When you proceed your shopping, free shipping for Standard Shipping (7~35 days) or additional shipping charges for Expedited Shipping (2~9 days) would be displayed.
Here are our partners in cooperation for shipping: FedEx, TNT, TOLL, EMS, Air Parcel, YODEL and DHL. It's our commitment to our customers that we'll make sure the items purchased will be delivered to its destination in an economic way as quick as possible.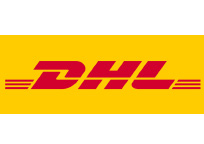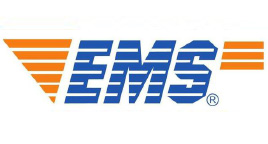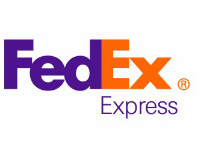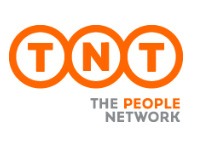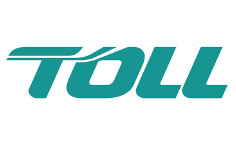 Usually the items your order will be shipped within 7 business days of its payment confirmation.
Delivery Address Requirement
When shopping, please provide your postal address in detail and precisely, which is very important for our shipping, should includes your door number, street name and zip code. Moreover, your telephone number and your name are both needed as well, so the carrier could contact you if there is any issue with the delivery.
We currently do not ship to PO BOX addresses, so please provide a non-PO BOX address for delivery.
Once the item has been shipped, an email with the order details and shipping information including the tracking number will be sent to your email immediately. Kindly contact us directly if no email received, by email or online customer service.